Whole Home Audio
Very popular in today's age of technology is whole house audio. Music can be distributed and played in many areas/rooms of your home. Multi-zone systems will also provide music distribution in commercial buildings.

Systems are generally installed by providing stereo speakers in different rooms wired to a head-end location. Music players are then installed and connected to the speakers. The music player will be controlled via an app from a tablet or smart phone. Each music player will be configured as a zone (i.e. kitchen, family room, patio etc.). Using the app you can control each zone of speakers, select a music source and control volume. Basically, you are streaming music through your home's local network. There are many choices including music stored on your smart device and streaming services such as Sirius, Spotify, Pandora etc.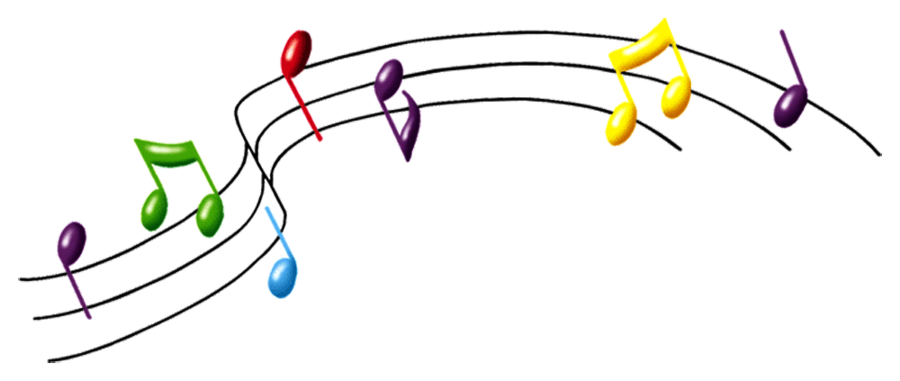 We install several types of easy to operate systems from networking A/V receivers to wireless music players. Click links for more information on a few of the most popular music players.